Is Stucco Remediation the key to solving our Low Inventory Problem?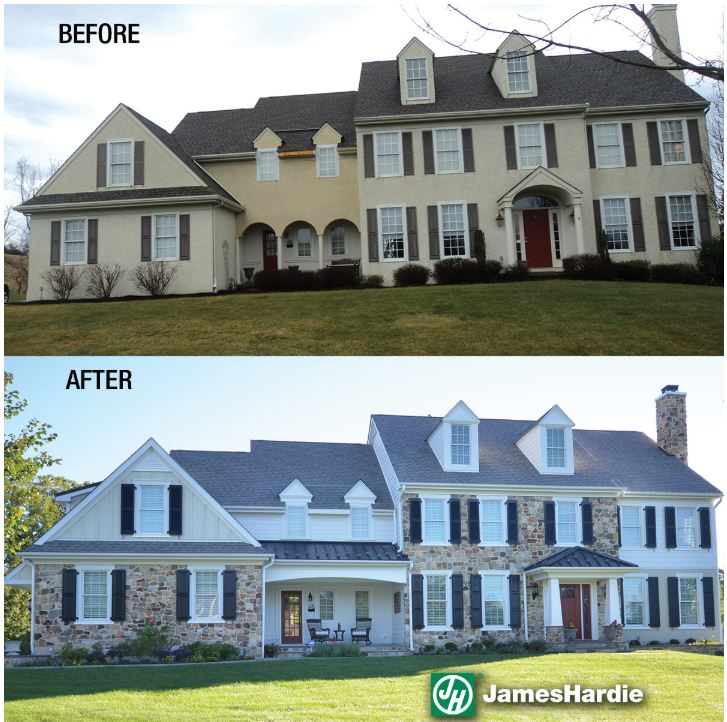 If you have been in the real estate industry or you have been shopping for a home during the past 5 years then you already know that home prices from 400,000 to 600,000 are in high demand.
This has been a dramatic change from the time when larger single family homes dominated the market between 1996 and 2006. The Baby Boomers & GenXers drove demand for these homes because they were raising growing families and creating new households. These homes came with pricing of 800,000 to 1,200,000 and were dubbed …"McMansions"
The sprawl came at the expense of older communities and walk-able towns. The development in the rural countryside of Chester, Montgomery and Bucks counties was rapid. Large developments were built quickly, by big names like Toll, Cutler, & Orleans.
While on the Main Line, where there was available land and congestion problems, the tear down phenomenon dominated and changed the landscape. Here, the high cost of land pushed home values into the 1.2 to 2 million dollar range.
Over the past 10 years these homes have seen one common problem in the resale market...aside from the impact of the great recession.
The Stucco failed.
The high cost of Remediation sent buyers running. Remediation costs for houses 3500 sqft and larger were coming in between $100,000 to a staggering $300,000 (for homes 7000+ sqft - not to mention the cost of replacing windows if they were damaged). Sellers were blindsided when their stucco failed.
But, there is good news.
Home values have recovered and contractors who now specialize in Stucco Remediation have really helped bring costs down. The speed at which the job is completed has gone from months to weeks. New exterior products like James Hardie Board and Boral have entered the marketplace as the attractive alternative to stucco. More homeowners have decided to have the problem corrected.
As more homes are corrected and as baby boomers realize it's a good time to downsize, more quality homes will enter the market.
A major trend we saw in 2019 was dual income households, with combined income over $300,000 per year, entering into the market. These households can easily afford homes in the 800,000 to 1.2 million range.
BUT ARE THEY READY TO MOVE UP?
With the equity they have in their current home, combined with the pent up demand, and low mortgage rates, these homeowners can easily trade up to a larger home with little risk.
SO WHAT SHOULD YOU DO?
If you are a current owner, do the research and get a quote to replace your stucco. Odds are someone in your neighborhood has already gone through the process. Talk to them, find out how the process went, ask were there any surprises? Would they recommend the contractor?
Then get it done.
To the potential move up buyers? Run the numbers. Go online, find a house that interests you and call a mortgage professional to estimate payments and see how much you would need out of pocket. Then find the price you need to pay that yields a payment that fits your household budget. Do not use an ONLINE MORTGAGE CALCULATOR…they are almost never accurate when it comes to property taxes and insurance costs for these homes.
-Robert S Schuck Jr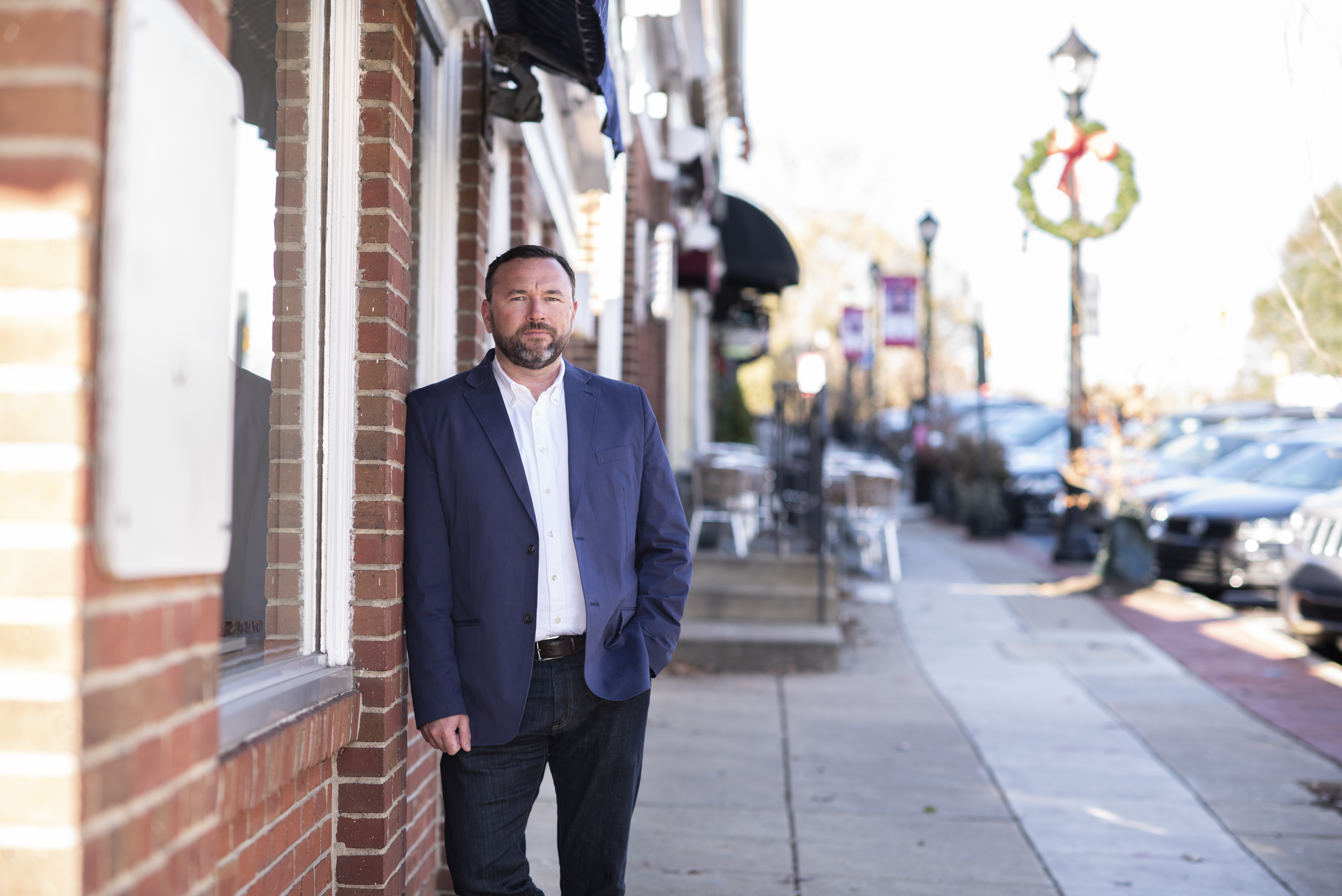 Robert Schuck is the President of Northpoint360. A one stop solution for all your real estate needs. Northpoint Real Estate, Northpoint Lending, and Northpoint Insurance are located in the heart of the mainline in Downtown Wayne PA.